Hello Friends and Family!
18 November 2020
Today we became an official non-profit association, it took some time, and we will be documenting the process for you out there at some point =)
For now, we are so happy to present

"Kunterbunt" Association for cultural, ecological and spiritual diversity,
founded on 18. November 2020 in Vienna, Austria.

We are active worldwide and especially in Europe.
You May Also Like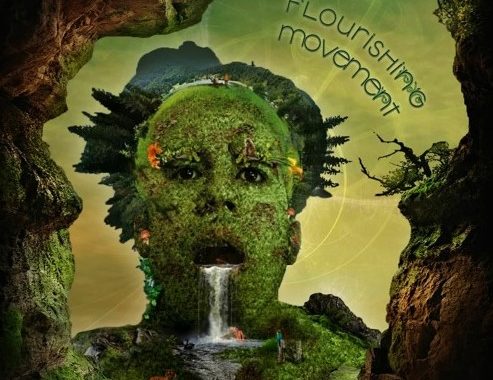 10 March 2022
1 June 2021
12 September 2022