"sunna records" has the intention of spreading and supporting
the development of  ethnic music and culture – both locally and globally.
The label's first goal is to promote the work of different DJs and producers on the international scene,
with emphasis on natural, earthy sounds and live musicians.
We support our artists by providing them with mastering and graphic services, as well as the promotion of their sound – both online and offline.
Because music is born of our deepest feelings and transcends all cultural barriers,
we use our work to connect us to the visions of others and create a platform that is mutually beneficial to all.
We value releasing quality music, not only from our own artists  but also joint ventures
and compilations with a variety of producers and musicians all around the world.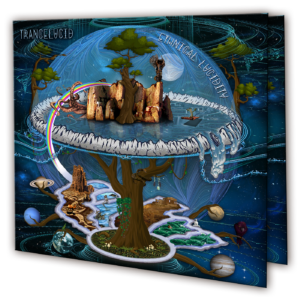 To get our sound and support the artists, go to Bandcamp!
To take an active part in the local Trance scene and to give people the opportunity to enjoy quality music from the dance floor
we organize local events to really feel, what simple words will never be able to describe – the love that joins and motivates us all.
"Kunterbunt" Association for cultural, ecological and spiritual diversity,
was founded in 2020 in Vienna, Austria.
We are active worldwide and especially in Europe and are a non-profit association.
Become A Member to support the cause, and be part of the network!