Anima Terra Gathering
1 September 2021
Anima Terra Gathering,
Together we grow, dance, laugh and evolve, and we will contribute what we can to make the facets of life even more varied.
Any kind of gathering is a ceremony, we celebrate healing, transformation, connection, communication, expression and self-improvement with workshops, events, circles, presentations, concerts etc.
Music / Yoga / Cacao Ceremonies / Sweat Lodges / Agnihotra / Contact Dance / Holotropic Breathwork / Drums / Massage / Meditation …and much more…
Soon we will post our upcoming events on our calendar! Thank you for your patience!
You May Also Like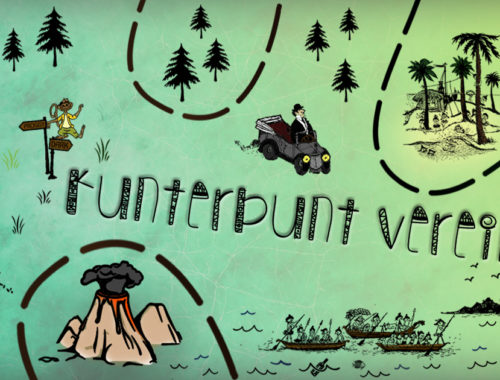 18 November 2020
1 July 2021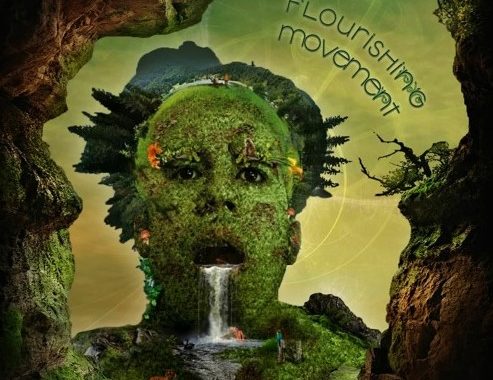 10 March 2022