Our New Mongolian Yurt
1 July 2021
As you may probably guess, we value a natural way of life – we will focus on natural building and/or structures that can be easily moved. We want to impact the ecosystem around us as little as possible. For now we'll go the minimalist way =)
Meet our new yurt, she has 6,5m diameter and a beautiful skylight and a wood stove for winter. She will become our first living space on Quinta dos Amores.
We will insulate her with a hemp composite to keep us warm. We got it used from another project that worked with kids.
She still needs a ride from Germany to Portugal, but that shouldn't be much of a challenge!

You May Also Like
1 September 2021
1 June 2021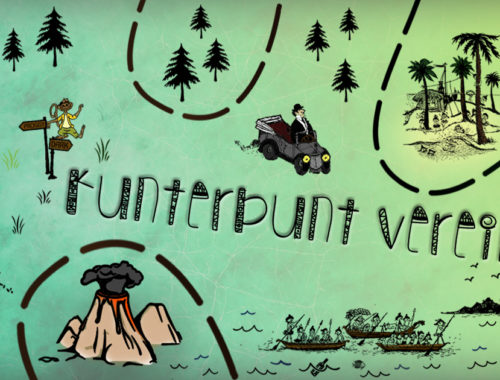 18 November 2020