"sacred designs" is an information and experience gathering experiment.
We use sacred geometry and spiritual conepts in different art forms and try to find ways to promote them in different ways,
with the intention of publishing the information as tutorials and other documentation for young independent artists.
To that end we screen-print graphic artworks of different artists on ecologic shirts and thy to gain some insight into the sustainable part of online marketing.


In concert with the associations general goals, the provinence, quality and packaging as well as any and all other nature-friendly aspects are respected as much as possible, if you have some suggestions to make it better, please write us an e-mail!
We are still gathering information at the moment, we will start documenting our experiences for you publicly as soon as possible!
At the moment a selection of our creations is available on Avocadostore.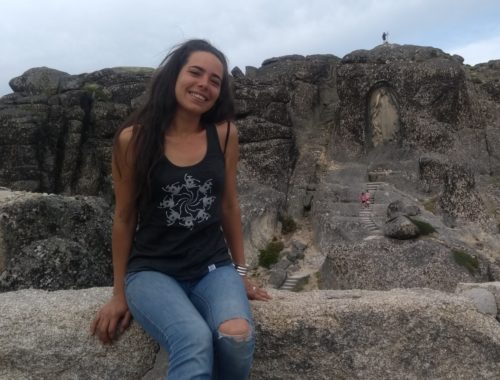 Become A Member to support the cause, and be part of the network!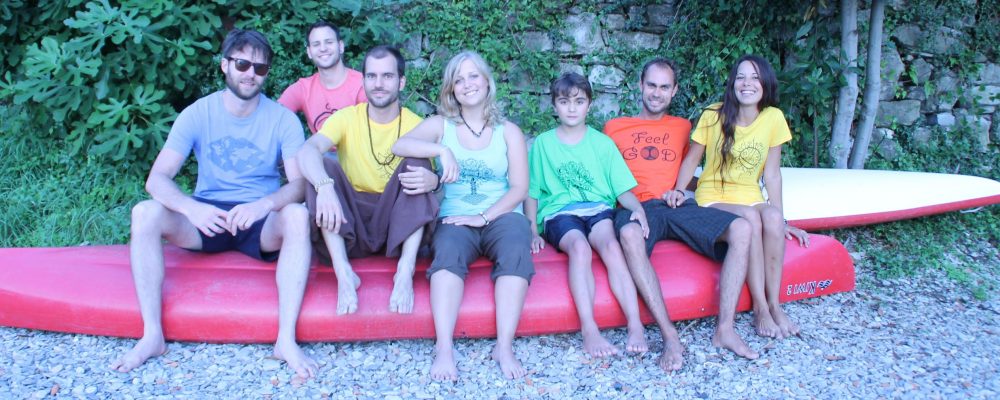 "Kunterbunt" Association for cultural, ecological and spiritual diversity,
was founded in 2020 in Vienna, Austria.
We are active worldwide and especially in Europe and are a non-profit association.